A final farewell to
unwanted

subscription

charges
Never get charged without approving it first
The control is in your hands - just like the money in your pocket. If a service provider tries to charge your credit card, you'll get a notification allowing you to Block, Snooze or Approve the payment.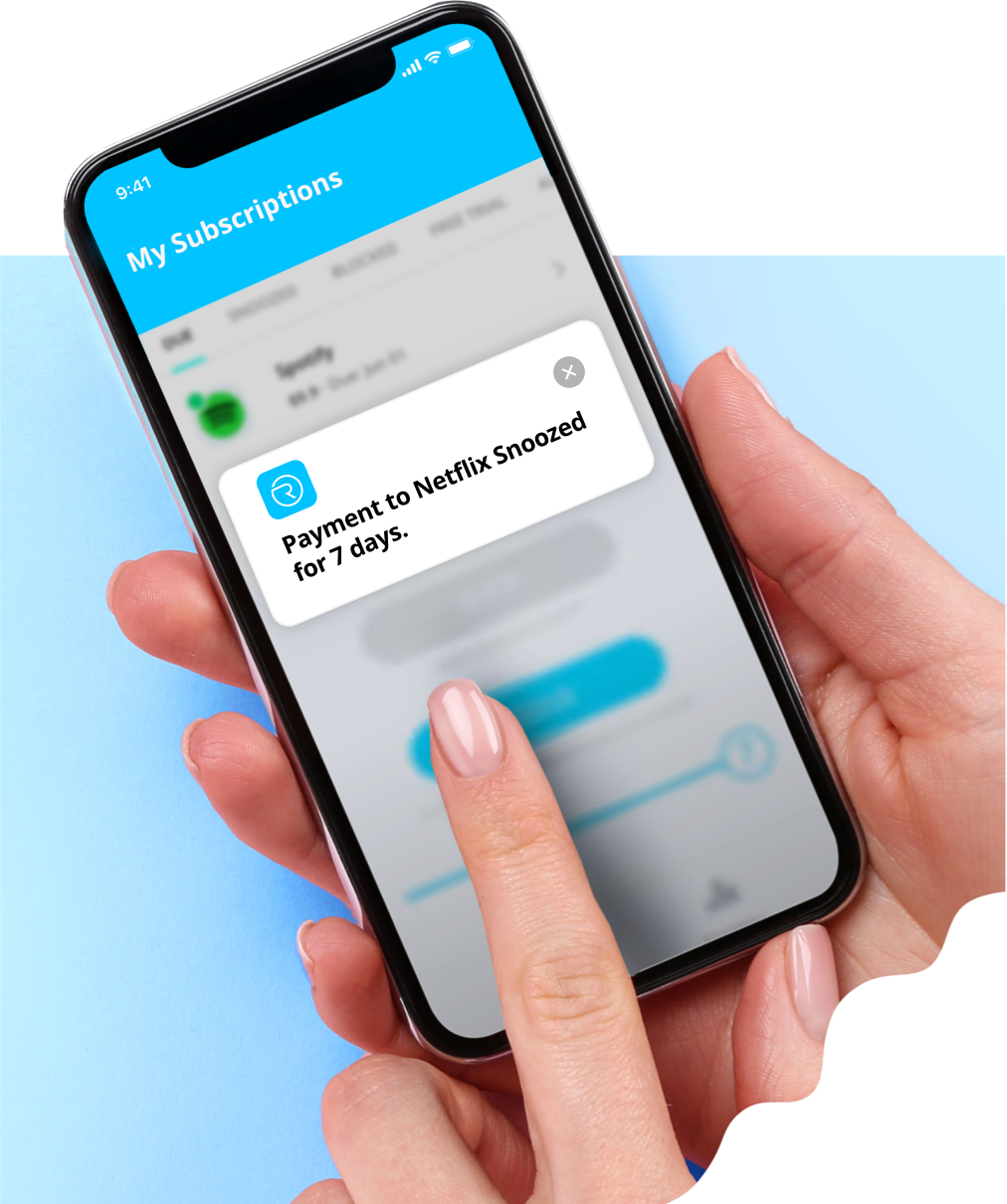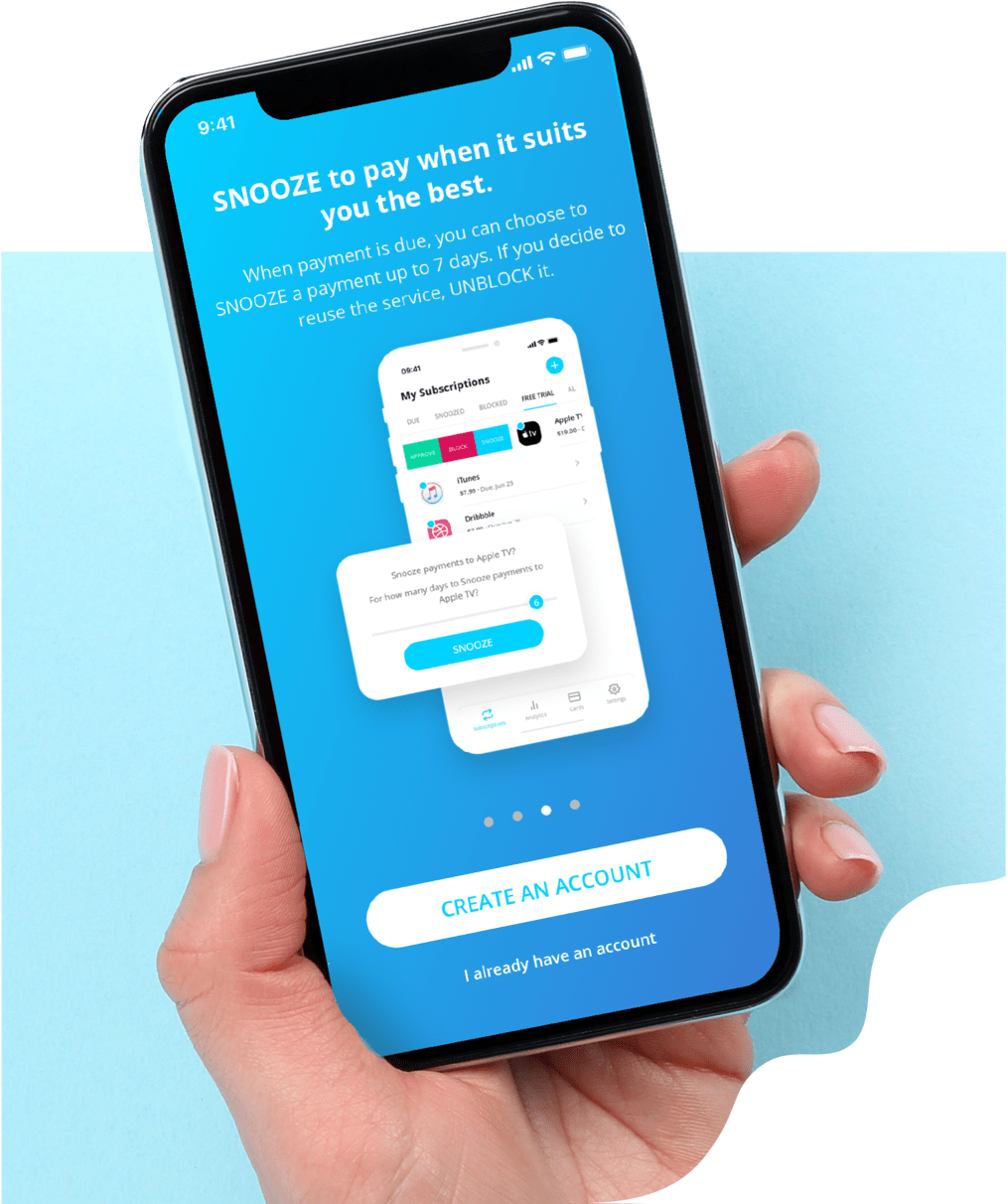 Subscribe, Control, Pay with Fiat or Crypto
Control your subscriptions and leverage recurring payments with your debit/credit card, crypto or DeFi services. When paying with a personal debit/credit card or crypto, get cashback and referral rewards in REVU tokens to save more money.