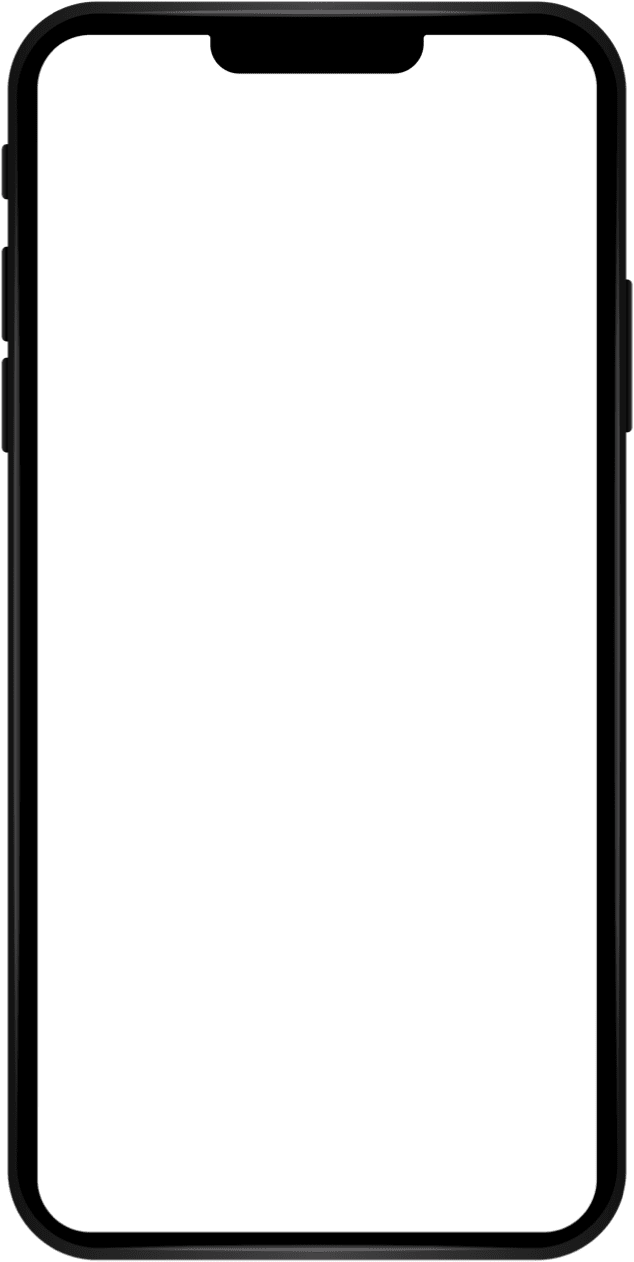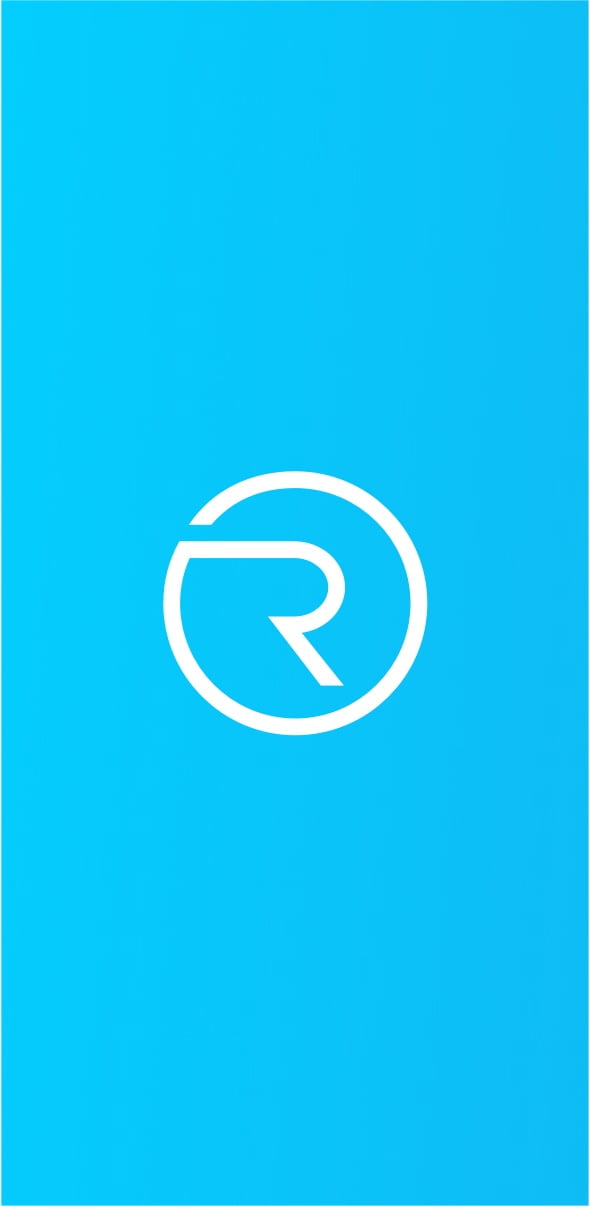 Revuto

Hiring mode

ON!

Join the Revuto team!
Revuto had 2.5 million early sign-ups after launching the first Public Token Sale on Cardano and managed to close a $10 million ICO in just minutes!
Revuto is a fintech startup with a vast global community behind its product.
The Revuto app is the only active subscription management service backed by its cryptocurrency, REVU - a utility token native to the Cardano blockchain.
As subscriptions grow 100% YoY, Revuto aims to be the company that unbundles subscriptions and helps consumers only pay for what they use. We see Revuto as a game-changer that will put users first and push for better and broader consumer rights. By leveraging subscription payments with REVU tokens and Defi services, Revuto seeks to bring crypto to the mainstream world.

If you believe in our vision, we would love to see you joining our development team!
Open positions